Conference location:
HIS 2017 will take place at Tsargrad hotel Moscow in Russia. Tsargrad is located on the river bank of Oka in immediate proximity from the Prioksko-Terrasny reserve, in an hour of comfortable drive from Moscow on the Simferopol highway (a high-speed line).
Address:
Hotel Constantinople Moscow
Moscow, Nagatinskaya metro station, Varshavskoe highway, 47 - 4
TEL:
+7 (495) 543 33 55 (с 09.00 до 19.00)
+7 (495) 543 33 56 (с 09.00 до 19.00)
FAX: +7 (495) 662 88 79
ZIP: 142290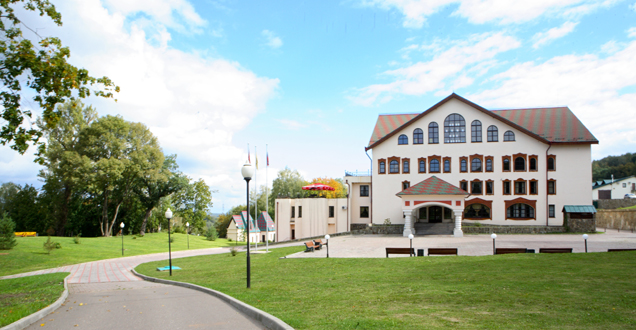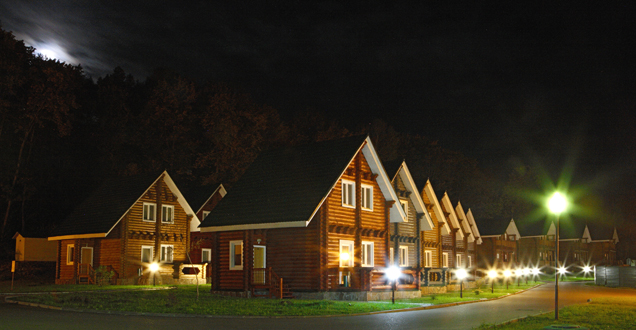 Location of Tsargrad hotel:
Car Route to Tsargrad Hotel::
95 km from Moscow sown Simferopolsky highway (M2) - high-speed track. Drive about 80 km to the bridge over Oka Then, drive about 2 km and then turn right at the junction (Pushchino and Tsatgrad Spas Teshilovo) Climbing the junction without turning to the bridge, turn left at the sign Tsargrad Spas Teshilovo, after descending a small hill turn right (pointer to Tsargrad Spas Teshilovo)Then for about 8 km pass Uzhin, Celine, Meshcherinovo villages and turn right to Tsargrad Hotel. GPS-coordinates of the hotel: N 54 50.332 E 03 734.598

Sponsor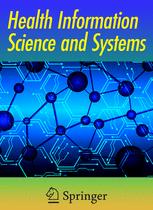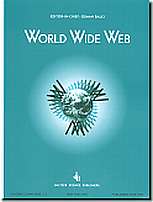 Will be held 7th - 11th Oct 2017.